Valuation and advisory services
+1 617-308-0450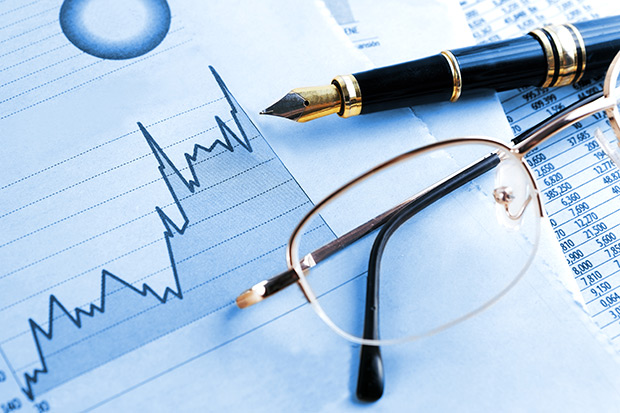 What clients say about us?

"I chose Brookline Valuation Services for the quality of work. Mark Shifrin was easy to work with and professional. I would refer anyone looking for a valuation to choose Brookline Valuation Services."

"Brookline Valuation Services really took the time to understand our business and provided a thorough and thoughtful analysis.  Despite a very tight timeframe for our engagement, BVS met our deadline with no delays.  Mark Shifrin is a highly skilled valuation professional.  I look forward to working with him again."

"Mark has done great work for us in completing our annual valuation of the Company's Common Stock in accordance with IRC 409A.  We have worked with him year after year."