Valuation and advisory services
+1 617-308-0450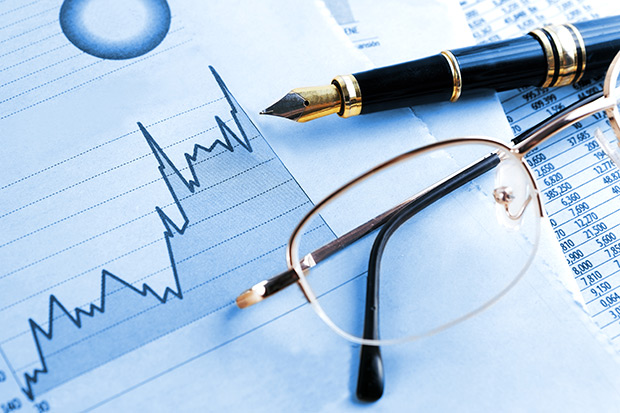 What clients say about us?

"We retained Brookline Valuation Services to provide us with a 409A valuation. Mark's process and preparation made it easy for management to get him the information he needed. He understood our business model very quickly and asked pointed and pertinent questions. His report was of the highest quality and delivered almost a week before it was promised. A pleasure to work with, we will continue to use Mark for all our future valuation needs."

"Brookline Valuation Services really took the time to understand our business and provided a thorough and thoughtful analysis.  Despite a very tight timeframe for our engagement, BVS met our deadline with no delays.  Mark Shifrin is a highly skilled valuation professional.  I look forward to working with him again."

"Mark Shifrin is an astute individual well versed on company valuations. I have worked with Mark on several projects over the past 4 years. Mark is easy to understand; does what he says he will do and is timely with his work throughput. Mark is professional and honest. He is a great person to work with!"