Valuation and advisory services
+1 617-308-0450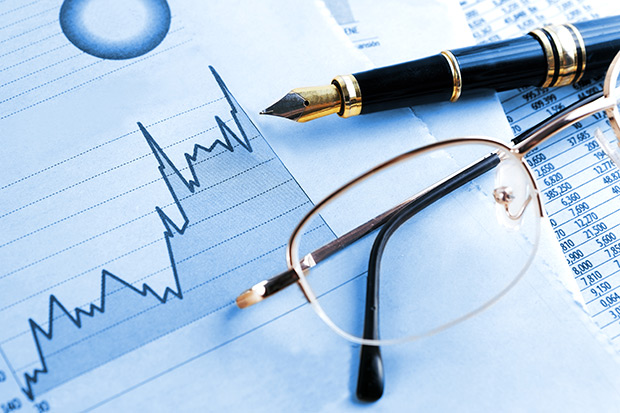 What clients say about us?

"We hired Brookline Valuation Services to value the intangibles portion of our Purchase Price Allocation. Mark was very professional and delivered a very detailed valuation on a timely basis. I would recommend him and use him again."

"Brookline Valuation Services really took the time to understand our business and provided a thorough and thoughtful analysis.  Despite a very tight timeframe for our engagement, BVS met our deadline with no delays.  Mark Shifrin is a highly skilled valuation professional.  I look forward to working with him again."

"Mark Shifrin is an astute individual well versed on company valuations. I have worked with Mark on several projects over the past 4 years. Mark is easy to understand; does what he says he will do and is timely with his work throughput. Mark is professional and honest. He is a great person to work with!"