Valuation and advisory services
+1 617-308-0450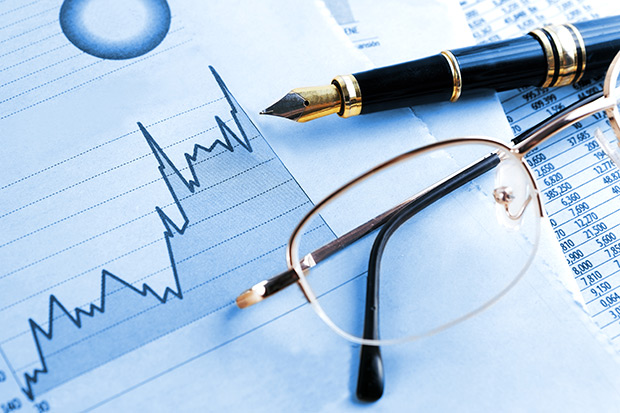 What clients say about us?

"I chose Brookline Valuation Services for the quality of work. Mark Shifrin was easy to work with and professional. I would refer anyone looking for a valuation to choose Brookline Valuation Services."

"We needed a 409a valuation prior to establishing an option price for our newly created Stock Option Plan. We had a number of other high priority and urgent initiatives underway at precisely the same time. Mark was able to complete the 409a valuation in a timely manner and, importantly to us, with an absolute minimum burden to the management team."

"Mark has done great work for us in completing our annual valuation of the Company's Common Stock in accordance with IRC 409A.  We have worked with him year after year."